Lawn Care Service
in Pittsburgh, PA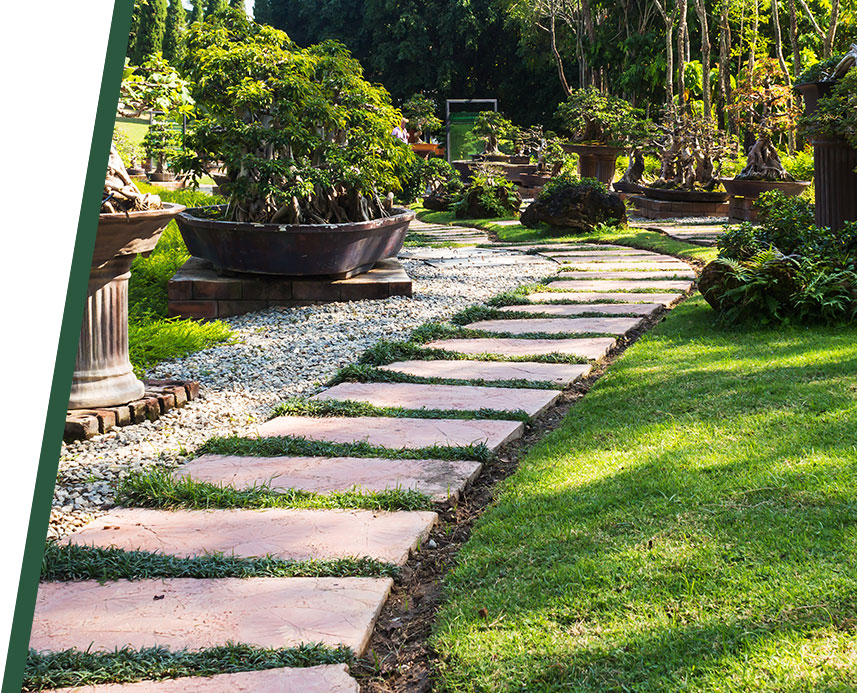 100 Percent Client Satisfaction
AGS Landscaping has a proven track record of providing creative, high quality residential landscaping services. Our services, which include snow plowing, mulching, and lawn maintenance, have brought many smiles to our clients over the years.
Homeowners who have had the pleasure of working with our professional landscaper find that we not only produce a better landscape environment, but our services often save them money in the long run. We prove prompt, on time service with 100 percent client satisfaction.
Our landscaping company provides the ultimate value for our clients' investments in professional lawn care service. We are always up to meeting challenges. At AGS Landscaping, we constantly challenge ourselves to try something new, wonderful and interesting on each job we're hired for.
Our emphasis is on consistent quality, but we also appreciate the significant twists and turns that go along with creating a beautiful environment at each unique location.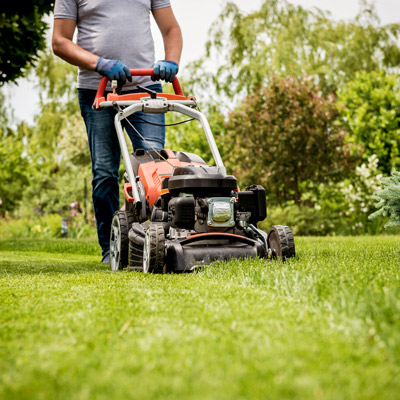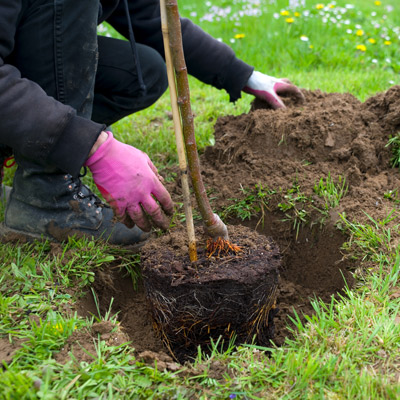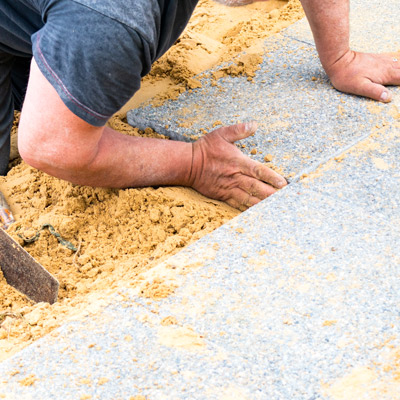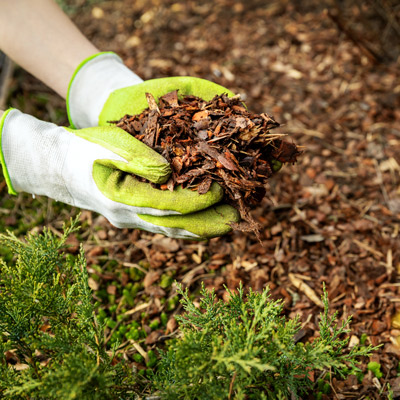 Reviews
Jay and Katie Baker
In 2020 Mike and the team completed a large landscaping and tree pruning job at our home in the North Hills. I was a large area that included the addition of 1 ton boulders, tree removal, tree pruning and mulching. From the design of the job to completion the AGS team was meticulous and professional.
Thanks again to Mike, Jackie and the AGS team.
Jessica C. – Richland Township
"We had an excellent experience with AGS Landscaping – and owner Mike. First of all, after notifying him of our interest for a large commercial landscaping project via the internet, AGS got back to us the next day. Mike said he would meet with us the day after that. He arrived promptly at the time said. We told him a little of what we had in mind and the type of "look" we wanted. Mike walked the prospective landscaping project with us and told us he would have a plan for us to review and go over with him the following week. Again, right on time. The plan was very specific. All the different types of plants were noted, as well as, the number of plants which would be required at each section. He also had the dollar amount for each specific item which was requested; landscaping, hardscaping, plants, mulch, etc., broken out and easy to follow. When we were satisfied with the costs and the plan, he was ready to schedule us. Mike and his team came out on the date planned and worked very conscientiously and very professionally. Overall, an excellent experience and we are extremely pleased with the work – the completed project looks great! It is a pleasure writing this review – we highly recommend Mike and his company AGS for all your commercial or residential landscaping needs! After such a positive experience we have since hired AGS for our commercial lawn care services."
EAS, Pittsburgh
"AGS Landscaping recently completed three huge flowerbeds on my property. They were knowledgeable, on time, and courteous. They did a wonderful job. I would highly recommend them."
Leave us a Review



Dedicated to Client Satisfaction