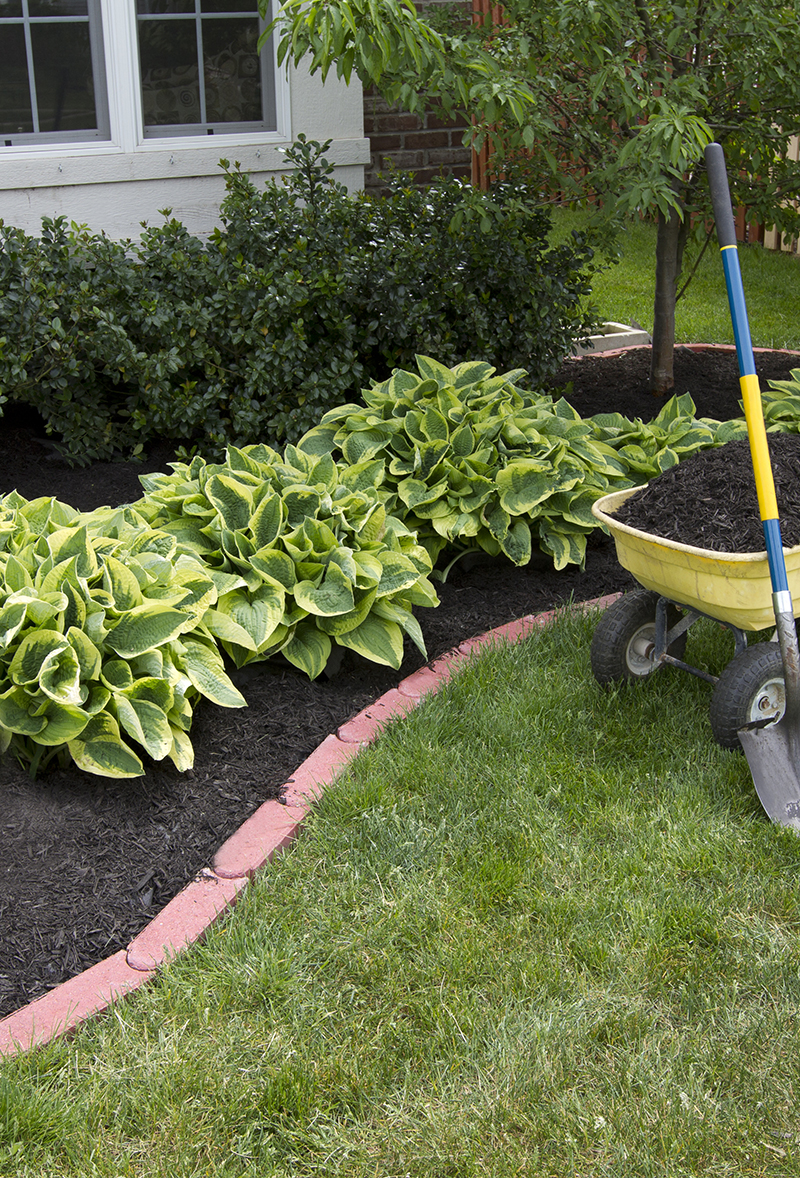 AGS Landscaping is a family-owned landscaping company with long-sustained roots in our community. We offer a large range of superior landscape and building services. From installing new yards and maintenance to building rock walls.
AGS can help you get your desired look on your property.
Dedicated to our customers!
Fully licensed and insured, we have been delivering superior service to our customers for 14 years. Our team of landscape professionals has nearly 60 years of combined experience in the field.
We are dedicated to building long-term relationships based on our outstanding reputation for exceptionable service to our customers.
Certified Nursery Dealers
We are certified by the state of Pennsylvania as a dealer of nursery and greenhouse supplies. Whether you just need a couple of bushes planted, or you are looking for a full garden installation, we have you covered!